Sara is a born and raised Yukoner who graduated from F.H Collins and then went on to the West Coast College of Massage Therapy (WCCMT) in Victoria BC from which she graduated in April 2017. In December 2017 she started her practice right here at Takhina Therapeutics!
Sara's preferred massage techniques include:
Myofascial Release
Trigger Point Therapy
Active Release Therapy

Kinetic Massage
Edgework
Injury rehabilitation
Sara looks forward to working with you towards your musculoskeletal and health related goals.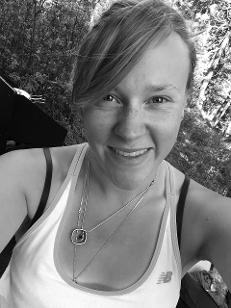 My name is Keenan Leary, I am a graduate of the West Coast College of Massage Therapy in Victoria, BC.
I moved to the Yukon in 2017 to expand my horizons and start my practice in Massage Therapy.
My preferred massage therapy techniques include:
Deep Tissue Massage
Myofascial Release
Trigger Point Therapy
Active Release Therapy
Active and Passive stretching
These treatment modalities help with injury rehabilitation and with increased over all performance in most activities.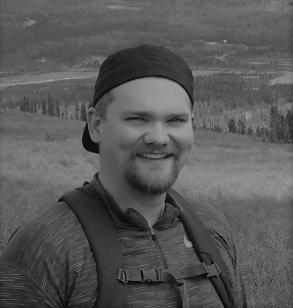 Lisa is a 22-year veteran therapist, who graduated from a credited 2200 hour Massage program in 1998. Originally from Toronto, Lisa is new to Whitehorse but she has been living in the western arctic for the past decade. She has lived abroad, always taking her profession with her. Over the many years, she has gained great respect in her field for her dedication to the massage profession and having a high standard of practice felt by peers and clients alike. Lisa is known for her knowledge and deep felt massages. Client care is high priority and Lisa enjoys to involve her clients in the recovery process. You can expect a detailed massage delivered in the exact way you like. Lisa is a very approachable person who understands and respects that it is your massage, whether you would like a contoured relaxing massages to deep therapy to address your needs.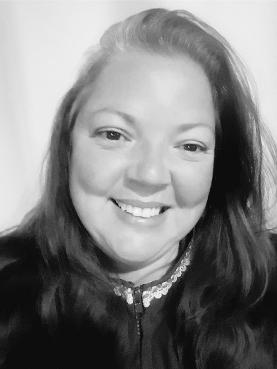 As a dancer and an active individual, I believe that everyone should feel the best they possibly can in their body to enjoy life to the fullest, no matter what their age, body type, occupation or passion.
I received my training at Sutherland Chan School of Massage Therapy in Toronto, where I learned exercise science and the traditional techniques of western massage. I have experience treating athletes, seniors, pregnant persons, people living with cancer, people living with spinal cord injuries and patients with a wide variety of other soft tissue conditions.
While I gravitate toward deeper pressure in massage treatments, I am equally effective at more gentle treatments aimed to calm the nervous system and to allow people to just relax. I am certified in medical acupuncture and am completing my certification in hot stone massage. I will be offering both of these treatment modalities in the near future.
I am a member in good standing with the College of Massage Therapists of Ontario, and a member of the Registered Massage Therapists' Association of Ontario and the Canadian Contemporary Acupuncture Association.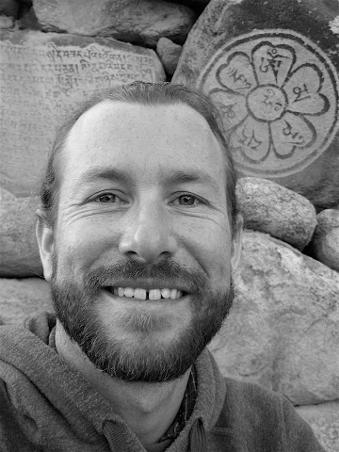 Hello! I have been providing relaxation massage with therapeutic techniques since 2007, and completed an Advance Massage Diploma in 2018. Growing up on a farm west of Edmonton, I started out providing massage in the area for 3 years. Looking for a variety of experience, I moved to BC and went on to work in high end spas, fishing lodges and most recently with skiers on their heliski adventures.
Using Massage, yoga/stretching and strengthening myself to recover from past sports injuries, including intense low back pain, I personally know the body has a huge capacity for healing, with a little care and attention.

I am able to vary my pressure to suit each individual clients' needs, whether looking to relax and reduce stress, or relieve pain caused by tight, overused, or previously injured muscles/joints. I use myofascial release, trigger point therapy and stretching in combination with Swedish techniques. Clients have commented on my ability to work deeply without causing excessive pain.

I have recently joined my husband in Whitehorse and in setting down roots, I look forward to meeting the community here!